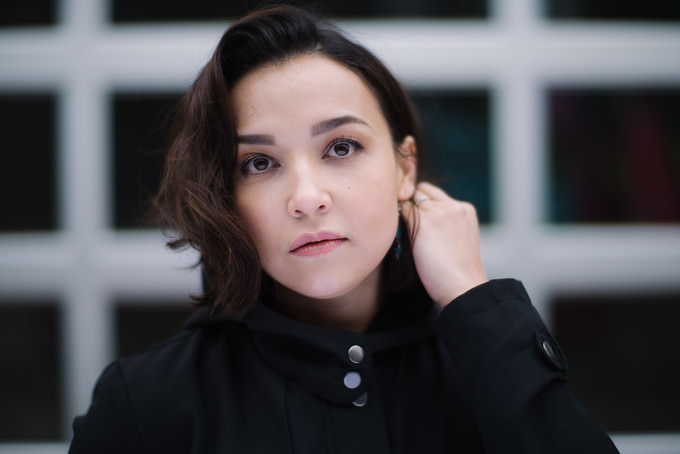 I am a mom of three, wife to an amazing husband. I am a photographer, who ventured into photography some years ago. While life pulled and pushed me around to many corners of its web, I became assured that my heart will always belong to my first passion, my food blog.
What's the same
Amazing recipes, photographed step-by-step to make it easy for you to understand some complicated techniques, which at time hard to explain with words. Tips and food techniques, delicious pastries and more.
What's new?
While I took a sabbatical from my baby project, I became involved in fitness and clean eating. Don't get me wrong, I still indulge in occasional sweets and occasional 10% junk-of-the-junk food, I started understanding the importance of moderation and balance more and more. While you will see a wide array of foods including sweets, paleo, GAPS, gluten free, Keto, etc., rest assured that I will not alienate anyone! Videos are also coming very soon!
If you have any questions or comments please do not hesitate to contact me. I am always up for some discussions and sharing what I know. I also learn quite a bit from my readers. So? Share away!