In her article, Osha Key, a certified nutritionist writing for MindBodyGreen, shares her personal rules to clear her skin of acnes:
Remove caffeine
Exercise
Drink water
Use fewer skincare products and switch to organic ones
Get good sleep
Drink vegetable juices
Consume lots of nutrients
Avoid polyunsaturated fats
Eat less sugar and fats
Eliminate dairy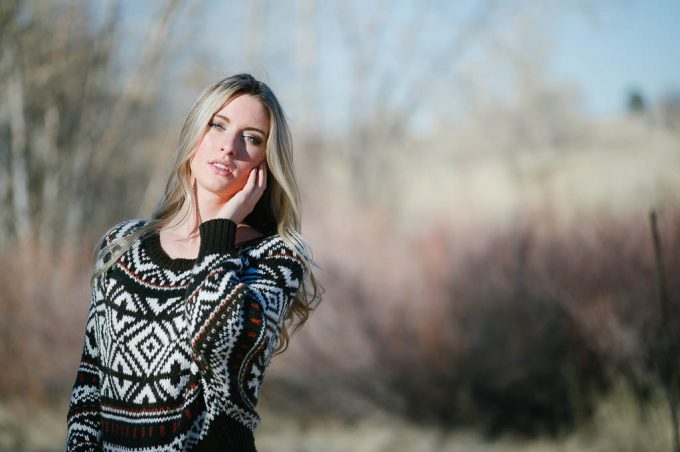 While I agree with most of Osha's rules, especially healthy eating and using fewer skincare products, I wouldn't go to the extremes of completely eliminating coffee from one's diet. Moderate coffee consumption shouldn't negatively affect your skin. Also, one should bear in mind that consuming coffee may have a number of positive results on your health, including increasing antioxidants in your body, cutting the risk of type 2 diabetes, improving exercise performance, etc. as suggested by recent scientific evidence.
In any case, the article is a good read offering simple and common-sense tips for improving your skin and overall health. I would suggest our readers to spare three-four minutes of their time to read this article.