Are you suffering from Candida (yeast or thrush) overgrowth? Do you want to eliminate it using natural remedies?
If the answer to both of these questions is yes, there may be a very good solution to the problem that affects many people nowadays. According to the article recently published on REALfarmacy.com, there is a cheap natural remedy that has not only anti-fungal but also anti-microbial and anti-parasitic qualities. This "magic potion's" name is Grapefruit Seed Extract (GSE). You can choose between liquid or capsule form of the Grapefruit Seed Extract.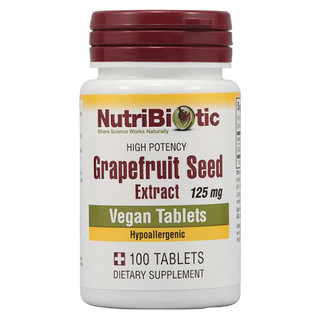 Since Candida is very difficult to eradicate, you would have to use a holistic approach, including maintaining a strict diet. The article notes that "adding strong probiotic foods, beverages, or supplements should be part of the Candida protocol's foundation as well…"
Testimonies from medical professionals add further credibility to GSE's positive effects against yeast overgrowth, including in children.
For more information about fighting against Candida, including effective diets and probiotic supplementation please read our future posts.